GoZero and Reduce Plastic
Vancouver's reusable take-out system that saves you money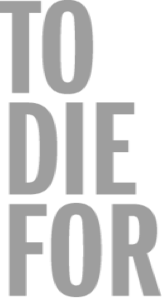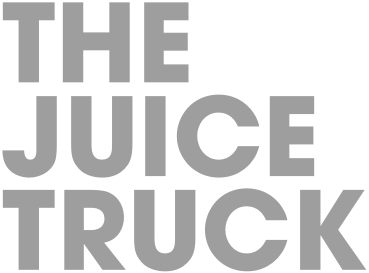 The greatest threat to humanity is how we are treating our planet.

"While plastic has many valuable uses, we have become addicted to single-use or disposable plastic."

— United Nations Environment

Offer reusable take-out options and save money in your...
Restaurant
Cafe
Meal Delivery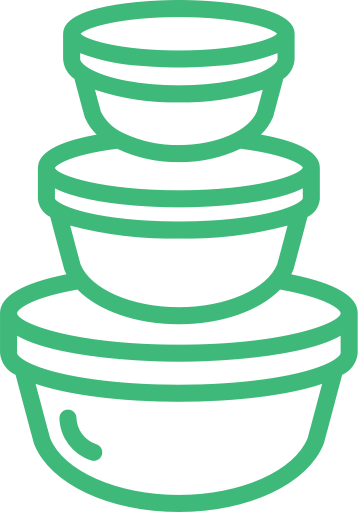 Universal reusable containers for all your take-out options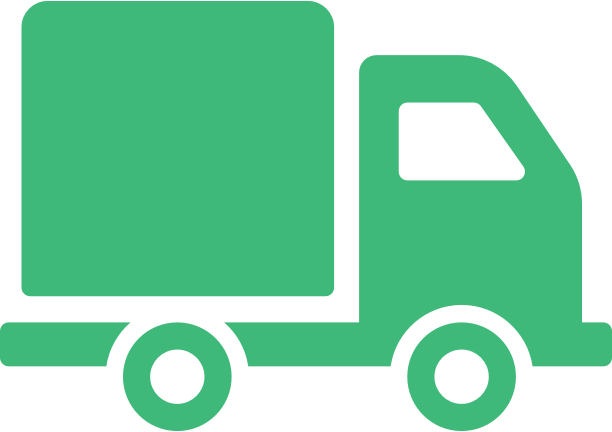 Making sure you always have enough containers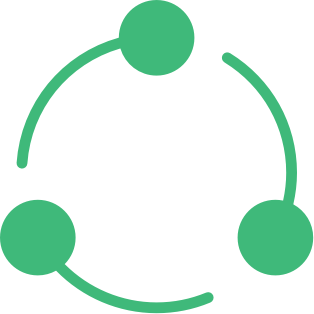 Convenient return locations for your customers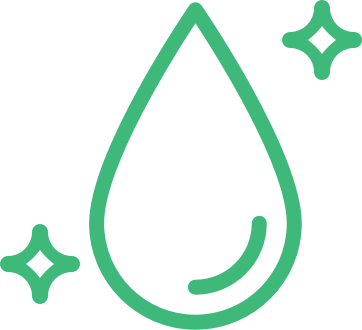 An optional sanitation service if in house is not an option

"It is so great to have the option to order food to go without needing to bring your own container. I used to find that I wouldn't order take out because of all the single use plastic. Can't wait for all my favourite spots to join the GoZero Community."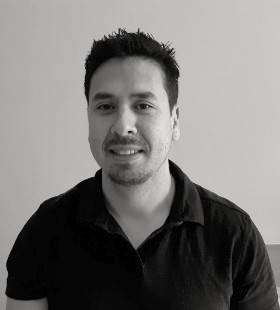 Reducing plastic for the win!!
"I have loved getting take-out meals at the end of a long day without feeling bad about buying plastic containers. I have told all my friends about this service so they can try it out without wasting plastic.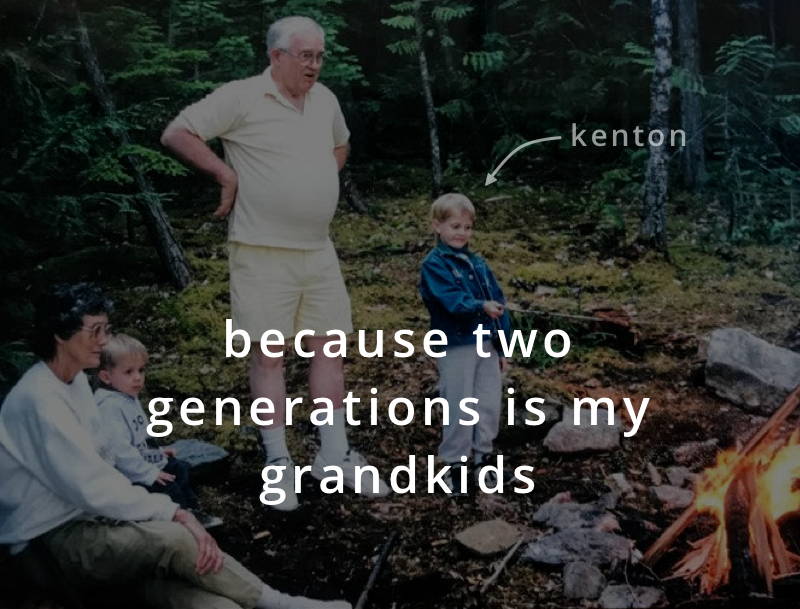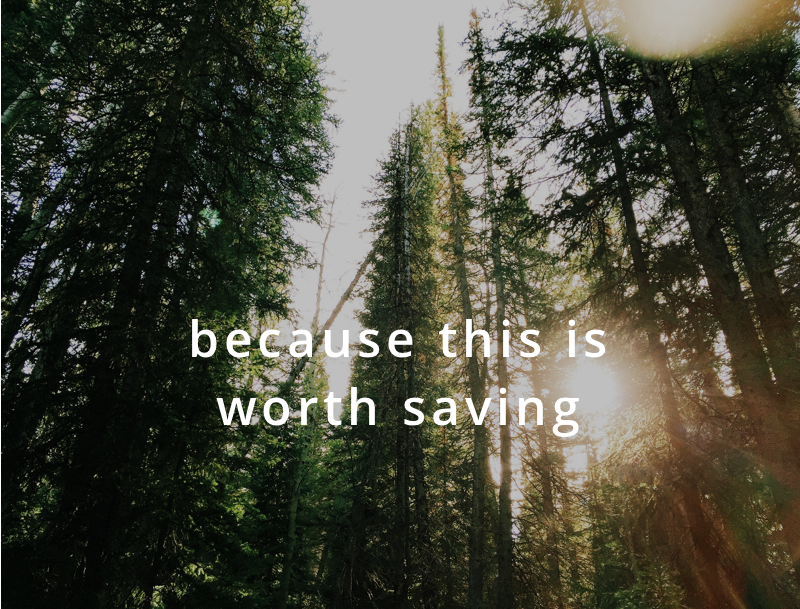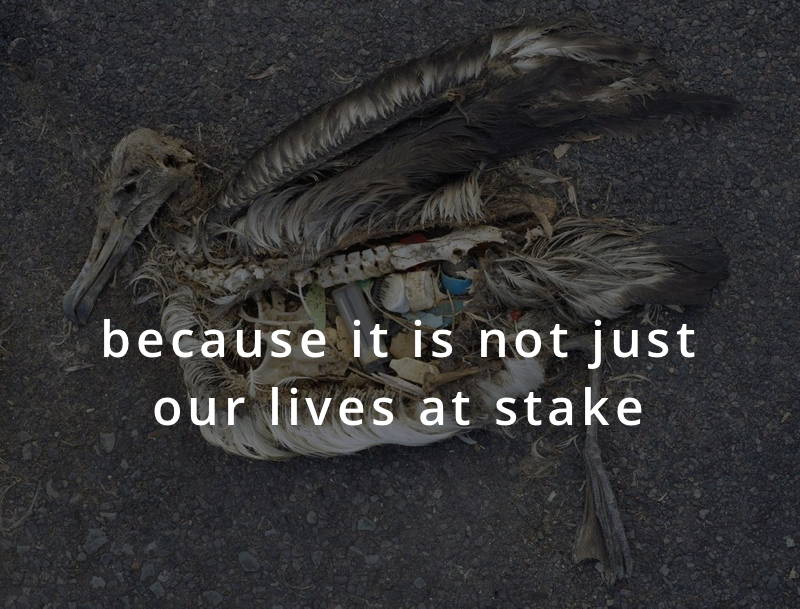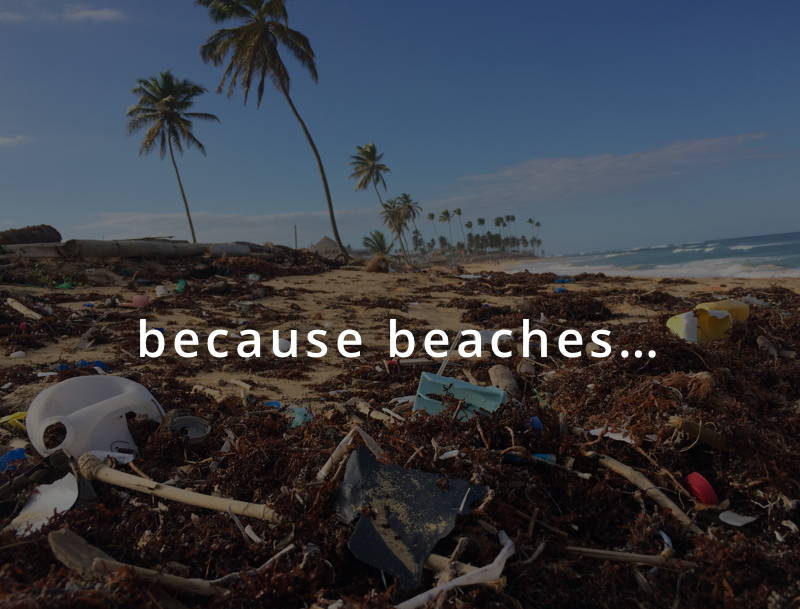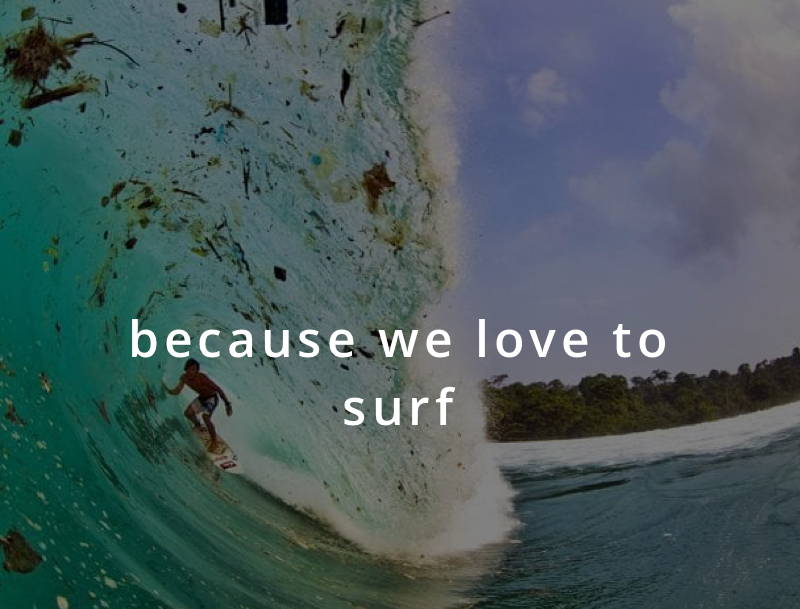 Our mission is to make reusable more convenient than ever before